Make an Appointment
Don't let pain hold you back. Schedule an appointment with Dr. Galbraith and Dr. Matthew Schwieterman today.
Prepare for Your Visit
Fill out your pre-appointment paperwork and check your insurance before you come in.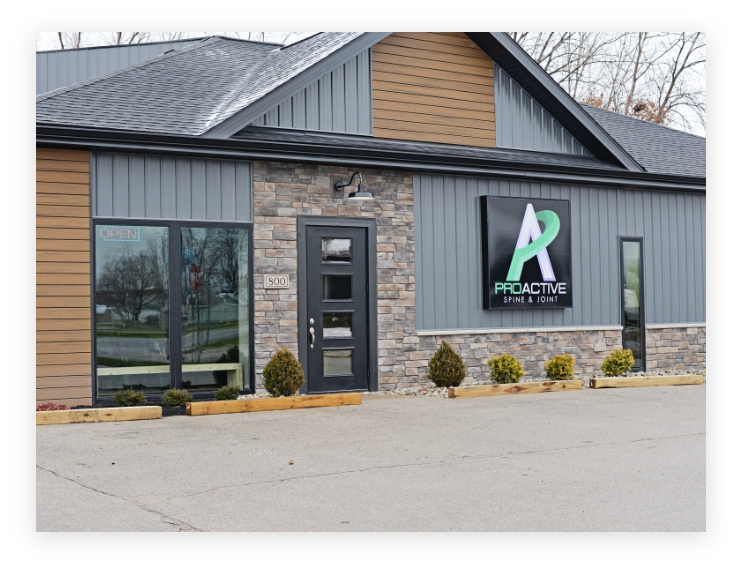 Business Hours
Mon & Wed:
8:00 am - 6:00 pm
Tuesday & Thursday:
8:00 am - 5:30 pm
Friday:
8:00 am - 12:00 pm
ProActive Spine & Joint
260-927-0581
proactivespineandjoint@gmail.com
800 N Indiana Avenue, Auburn, IN 46706
Be Proactive About Your Health. We strive to empower patients through clear and actionable education to help prevent and heal pain and injuries.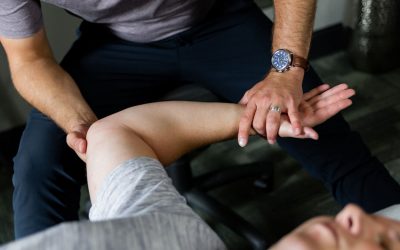 "THE ROTARY CUP?" WHAT IS IT? Rotator Cuff Alright I know it's not called that, but it always cracks me up when a patient comes in and tells us they have "rotary cup" issues. To be fair, your "rotator cuff" does rotate and the glenoid cavity does look a little like a...