Common Conditions We Treat
With state of the art techniques, Dr. Galbraith and Dr. Schwieterman adjust the spine in order to restore mobility and induce a healthy neurological balance. You can find relief from headaches, arthritis, back & neck pain, tennis elbow, bulged disc, neuropathy, sciatica, and carpal tunnel with spinal adjustments. Instead of masking the pain, chiropractic care is a safe, more natural approaching to healing the condition.
SPORTS INJURY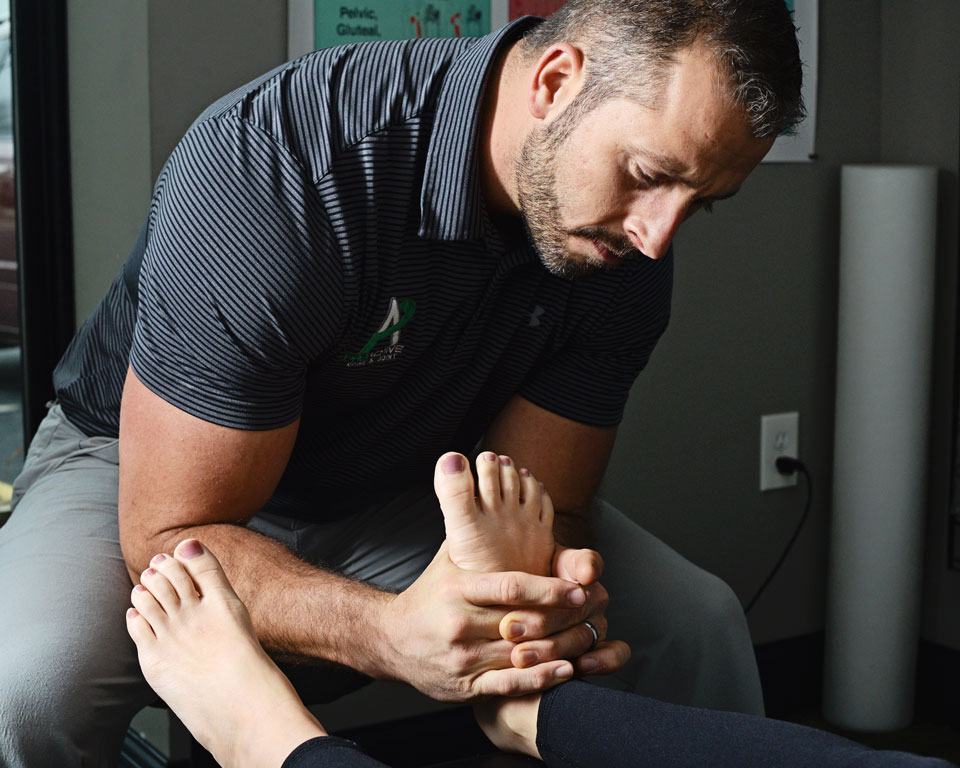 ProActive is proud to work with the Dekalb High School Athletics.
Dr. Galbraith and Dr. Schwieterman have a passion for working with individuals who are suffering pain and/or injury from sports or fitness activities.
They have extensive training in proper screening and rehabilitation protocols for treating the active individual.
CHRONIC PAIN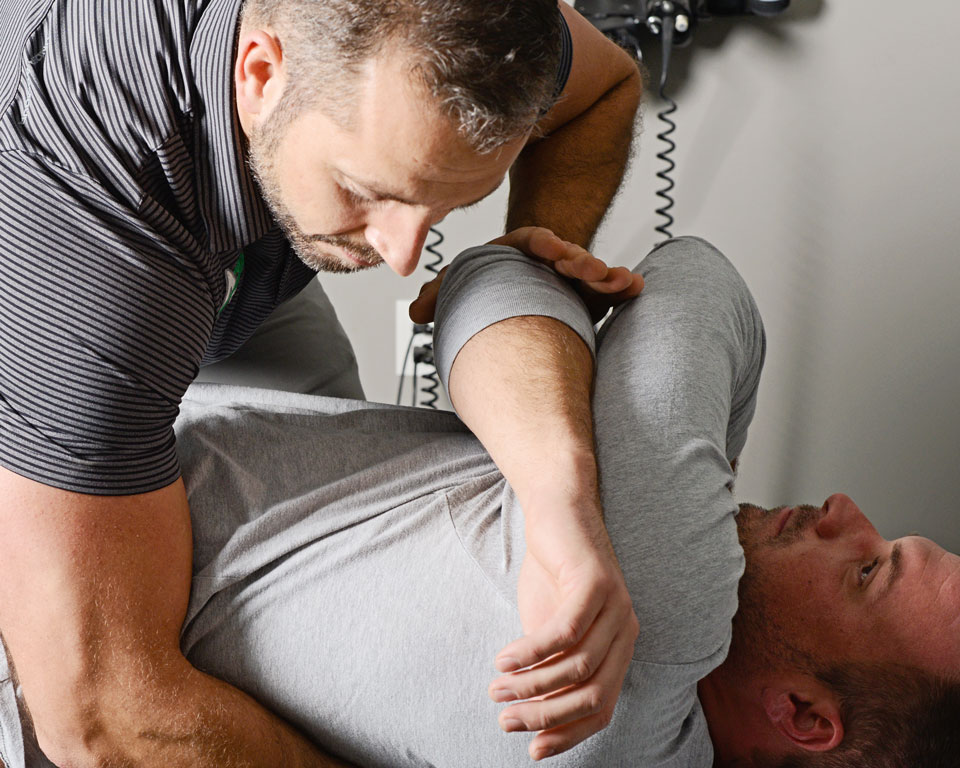 Chronic pain is something many Americans deal with everyday.
Throughout his career Dr. Galbraith and Dr. Schwieterman have developed a system utilizing chiropractic, strength training, and rehabilitative therapies in order to help patients overcome chronic pain.
HEADACHE
Location:
Out / Inside Skull / Neck
Symptoms:
Neck Pain / Stiffness
Fever
Blurry Vision
Nausea / Vomiting
Light / Noise Sensitivity
Difficulty Walking / Speaking*
Confusion*
Excessive Sleepiness*
*Serious Headaches
DISC BULGE
Location:
Lower Back / Neck
Symptoms:
Arm, Shoulder Pain (Neck)
Buttocks, Thigh, Calf, or Foot Pain (Lower Back)
Numbness or Tingling
Weakness
SCIATICA
Location:
Lower Spine To Buttock / Leg
Symptoms:
Mild Ache to a Sharp Pain Down
Burning Sensation
Excruciating Discomfort
Numbness / Tingling
Muscle Weakness
Usually Only On One Side
NECK PAIN
Location:
Lower / Mid / High Neck
Symptoms:
Stiff / Tender
Arm or Hand Numbness / Tingling
Arm or Hand Burning / Shock-Like Pain
Leg Numbness or Weakness
JOINT PAIN
Location:
Joints
Symptoms:
Warmth
Stiffness
Fever
Joint Swelling
Redness
TENNIS ELBOW
Location:
Bony Knob on Outside of Elbow
Symptoms:
Pain
Tenderness
Radiating Pain Into Upper or Lower Arm
Hurt When Using Hands
ARTHRITIS
Location:
Joints
Symptoms:
Pain
Stiffness
Swelling
Redness
Decreased Range of Motion
UPPER / MIDDLE / LOW BACK PAIN
Location:
Base of Neck to Tail Bone
Symptoms:
Persistent Aching or Stiffness
Sharp, Localized Pain
Radiating Pain into Leg
Inability to Stand Straight without Pain / Muscle Spasms
Chronic Ache
CARPAL TUNNEL
Location:
Fingers & Hand
Symptoms:
Tingling or Numbness
Weakness

This Informational Content is Not Intended to be a Substitute for Professional Health Advice, Diagnosis, or Treatment.