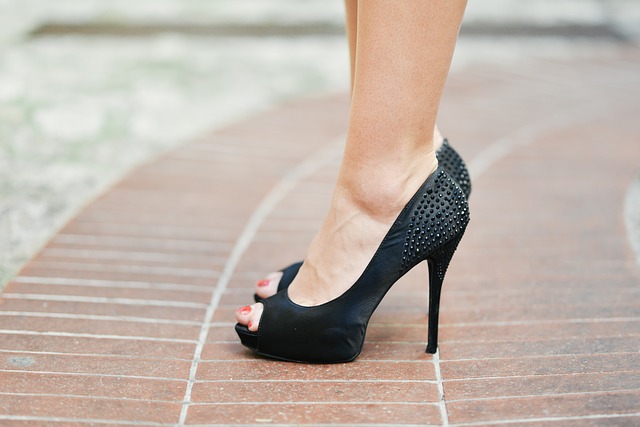 With adjustments, exercises, and a few changes in my sitting habits, I am back in my heels and in my regular exercise program! I am amazed at the difference in my body and having no pain! Thank you Dr. Galbraith.
Amazing place! Not only is Doctor Galbraith very knowledgeable and great at what he does, he also has a very kind staff who are very helpful.
They get your right in and go through personized steps to get you feeling your best. I love that he doesn't just crack my back, he teaches me exercises I can do to improve my posture and fix my issues. I would definitely recommend to anyone. Hands down best chiropractor around!
I've been to several Chiropractic offices, and none have successfully help me more than Dr. Brandon at Proactive Spine and Joint!
Anything from regular chiropractic care to prenatal care! I shifted my pelvis while in the last trimester of my 3rd pregnancy and he with one or two visits got me right back on track!
He's super intelligent and he and his staff are pretty much the best! Thank you Proactive Spine and Joint!
Has worked wonders on my back and any other pain I have from my neck to my feet. Best chiropractor I have been to and has very friendly staff.
I love that he shows stretches and exercises that help you outside of his office so that you are active in your healing process too.
Dr. Galbraith is amazing! I've seen a chiropractor for a good chunk of my adult life and this year I switched to ProActive Spine and Joint from the doctor I've been seeing. The difference was immediate, and stunning. I never knew I could feel as good as I did after my first visit! I've told all my family and friends! I look forward to my visits to the office! His office is very clean and the staff is so friendly! Its easy to book appointments or just call and they can usually squeeze ya in!!
If your reading this and on the fence about where to go just call them. Don't look around for someone else, don't second guess it, just go. Had tendonitis pain I have dealt with for years and have went to countless massages and have had countless chiropractic apointments. First few times coming to ProActive and haven't had any pain going on months now. Not just the adjustments but the tools they use and the exercises they give you to help makes them the best around. 10/10
Dr Brandon is an excellent chiropractor! He has cared for me through a few issues and injuries. My main issue is suffering with degenerative disc in my neck. I refuse surgery and there are ways to avoid it. He has helped with my chronic pain from this disease. I highly recommend him!! And the staff are super nice ?.