At ProActive Spine & Joint, our goal is to get our patients back to a pain-free life and keep it that way. Through ongoing educational materials, we help you to continue the healing process outside of our office and prevent future aches and pains so you can live your best life every day.
From headaches to foot pain, ProActive has you covered!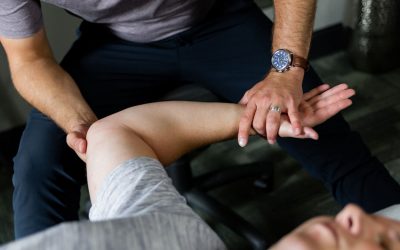 "THE ROTARY CUP?" WHAT IS IT? Rotator Cuff Alright I know it's not called that, but it always cracks me up when a patient comes in and tells us they have "rotary cup" issues. To be fair, your "rotator cuff" does rotate and the glenoid cavity does look a little like a...
read more