At ProActive Spine & Joint, our goal is to get our patients back to a pain-free life and keep it that way. Through ongoing educational materials, we help you to continue the healing process outside of our office and prevent future aches and pains so you can live your best life every day.
From headaches to foot pain, ProActive has you covered!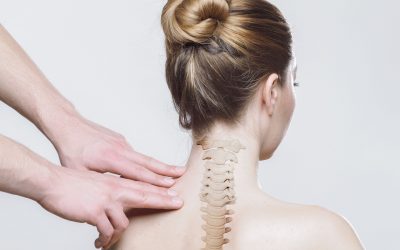 BULGING DISC, LOW BACK PAIN, AND SCIATICA? What do all of these things have in common? Well, quite often all three of these things accompany one another, meaning if you were to actually have a symptomatic disc bulge, it is possible to have low back pain with...
read more