We understand that your first visit can be an overwhelming experience. Below you will find information for what you can expect on your first visit. We hope this can ease any unnecessary stress so that your visit is comfortable and worry-free.
STEP 1: Our first objective is to help reduce pain so that you are feeling better as soon as possible.
Each treatment plan is designed specific to the patients needs.
Often patients will report significant improvement within the first 2-3 treatments.
STEP 2: Once the muscles and tissues heal more completely, it is time to begin mobility/stability rehabilitation. Dr. Galbraith utilizes in office and at home exercises for every patient.  Functional rehabilitation is a high priority at ProActive.  Dr. Galbraith will recommend a treatment plan for each patient that works best for them. This will help keep your spine stable and help maintain proper function.
STEP 3: Once your body is fully healed, you can still receive chiropractic care if you choose.  This will help maintain proper joint function and help avoid further problems.
Also during this time, Dr. Galbraith will recommend weekly functional exercises to help strengthen and maintain the spine to prevent future and reoccurring injuries.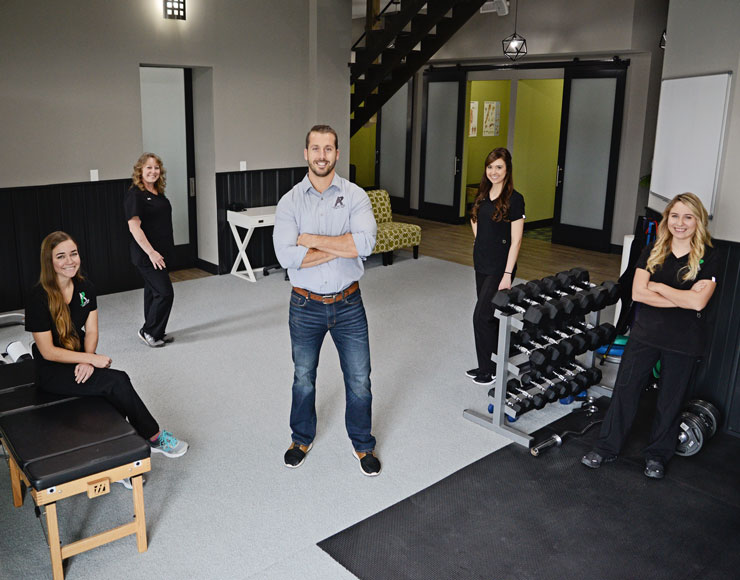 Patient Forms:
These are located on our website or at our office.  These provide us with information about your health, history, and current condition.
Consultation:
You will meet with Dr. Galbraith so that he can learn more about you and your conditions.  This is a great opportunity for you to discuss your health-related problems and concerns along with understanding the expectations in order to meet your goal.
Examination:
After the consultation, Dr. Galbraith will perform a complete chiropractic examination. This will included testing of reflexes and flexibility along with other neurological and orthopedic tests.  He will also assess posture, the spine, joint movement, and muscle strength.
X-Rays:
If necessary, Dr. Galbraith will also order X-Rays.  These are used to locate any dysfunction and help us develop the most effective treatment for you.
Treatment:
Once everything is completed, Dr. Galbraith will recommend a treatment plan based on his report.  Some times this includes treatment that we do not offer, which Dr. Galbraith will help send you in the right direction.
No treatment will begin until you understand and agree with his recommendations.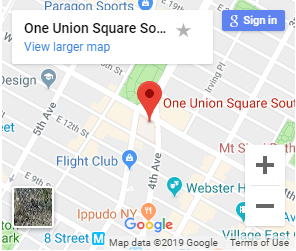 Radiology Center New York
622 West 168th Street,
PB-1-301
New York, NY 10032