Healthcare providers that refer patients to us for diagnostic tests are an important part of our business and it shows.
You want the best for your patients. They trust you to provide safety, comfort, and knowledge. As much as you might want to, it is impossible to do everything yourself. Advanced Diagnostics is here to help. Your patients are our patients, and you'll find no better diagnostics center to ensure that their needs – and yours – are met.
Our cutting-edge diagnostics facility is trusted by primary care providers and specialists throughout the region, and the country. We were founded with the goal of helping people. We excel at ensuring patient comfort during a wide variety of imaging and diagnostic procedures, the results for which are electronically returned to our referring partners without delay.
Our team excels in multiple disciplines and maintains knowledge of the most up-to-date procedures and methodologies in order to remain the most state-of-the-art and reliable diagnostics center in the region. We pride ourselves on ensuring that our team provides the most reliable results in the area with the fastest turnaround.
From our quality care to our simple referral process, we are here for you and your patients. Our advanced equipment and professional staff ensure that your patients get the best service and price, while you get clear and concise images delivered to your office quickly and conveniently.
You care about your patients; we care about people. Please review the services we provide below and see how we can help you help patients.
Convenience
With three ways to send referrals, our physician referral process is built to work for you.
Simplicity
Our referral process is simple and fast saving you and your staff time.
Security
We take security very seriously. We ensure your PHI is safeguarded at all times.
Full Support
Our referring partners are a part of our team. That's why we take a proactive approach to physician communication to provide support when and how you need it.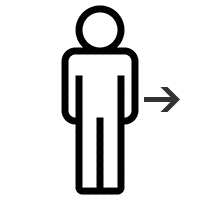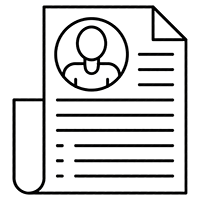 Test selection and interpretation guide