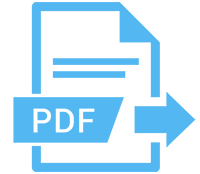 Refer a patient
Complete our online referral form. Click the button below to get started.
Call the number above from a touch-tone phone and follow the prompts.
The automated referral line lets you refer a patient for an exam in just a few minutes.
Assistance from a staff member is available at every step.
Our protected physician referral line is secure and confidential.


Download the patient referral form below.
Print and fill out the form.
Fax the completed form to the secure fax number above.